A NEW STANDARD IN STYLE
Unlike anything we've ever created, Monstera Leaf is the sunglass you've been waiting for.
Handcrafted Luxury
The Monstera Leaf 24k gold temple décor is patterned to replicate the tropical flowering plant found sprinkled around the Hawaiian Islands. Each frame features an exquisitely molded monstera leaf detail in gold, white gold and rose gold.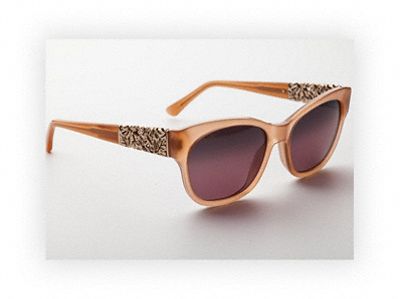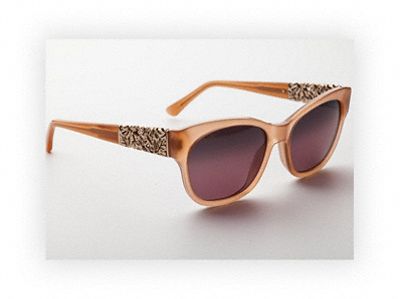 The Perfect Fashion Statement
Stunning in style and color Monstera Leaf's slight cat eye silhouette exudes glamour and radiates personality.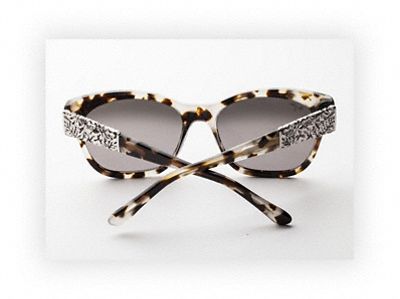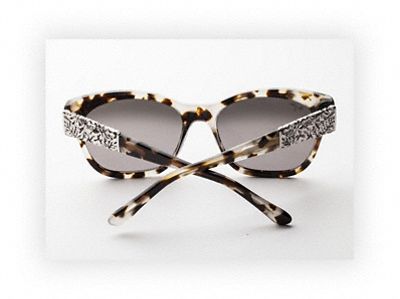 Captivating Style
Look your best while you spend hours in the sun. PolarizedPlus2® lenses eliminate glare, manage harmful UV while boosting color to unmatched levels. Maui Jim's optically correct, distortion-free lenses feature patented lens treatments or rare earth elements. Color and clarity are enhanced using natural light.